The Deer Lodge Preservation Commission hosted the 2017 Mullan Road Conference in Deer Lodge, Montana May 19-21. 
Conference sessions were held in two of our beautifully preserved historic structures: The Rialto Community Theater and the Masonic Temple.
Download the final Program
Read a great article by Pat Hansen published in the Montana Standard and the Missoulian.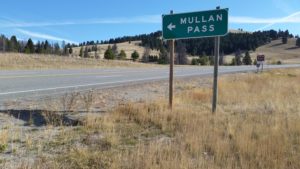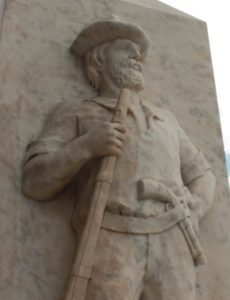 Take a step back to the 1860s to hear stories about what happened and what's happening on the road that built Montana.
The conference evolved out of the annual Mullan Day celebration that was initiated 25 years ago by the Mineral County Historical Society in Superior, Montana. Since 2006 it has been held each spring along the 624-mile military wagon road that Lieutenant John Mullan and his crews engineered and built in 1859-62 through the Northern Rockies from Walla Walla to Fort Benton.